W

elcome

t

o

Y

ear

6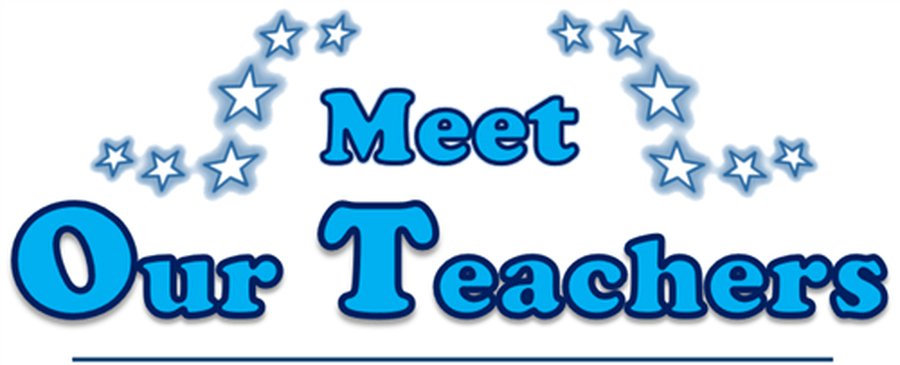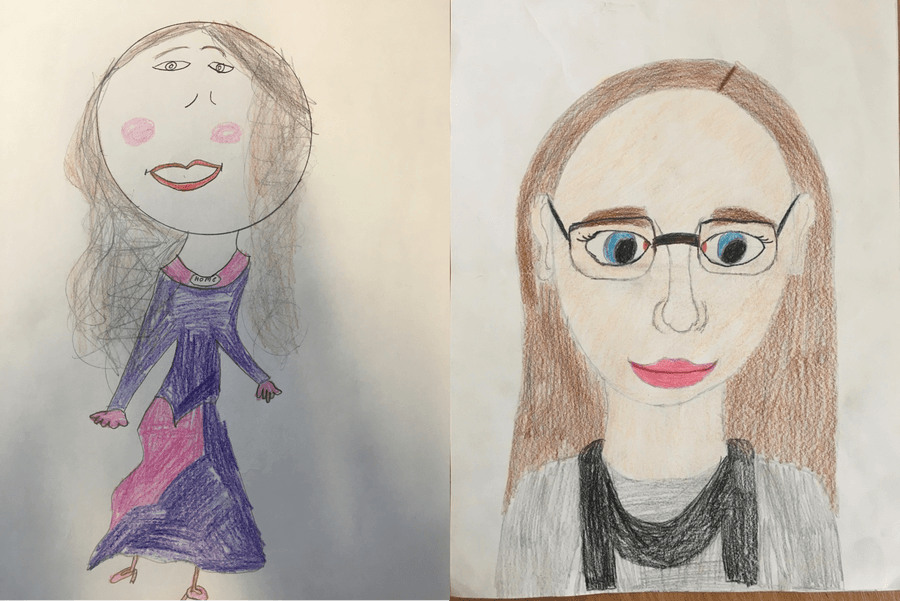 Home Learning Ideas
Home Learning Additional Ideas
Wk Bg 20/4/20 (Please click on the links)
Ideas for Easter
Have a look at our Easter activities that you can find by clicking these links:
A message from the teacher!
Hello and welcome to Year 6.
This year is an exciting time for our children as they are reaching the end of their exciting journey at Little Hoole Primary School. They will have created many memories throughout their time with us and during this year they are being prepared to leave us and make smooth transitions into secondary school.
In Year 6, our children have many roles and responsibilities: Head Boy/Girl, Deputy Head Boy/Girl, prefects, Big Friends and Little Friends, also the everyday running of school events such as assemblies, registers and duty rotas.
In addition to their responsibilities, Year 6 is also an important year which reflects on their knowledge and skills gained throughout their time in primary school, as in May they sit their SATs.
Through exploring our web page, you can keep up-to-date with our learning journey, check out our wonderful curriculum and explore subject specific websites to support your children's learning.
Happy exploring!