Welcome to Year 6's Class Page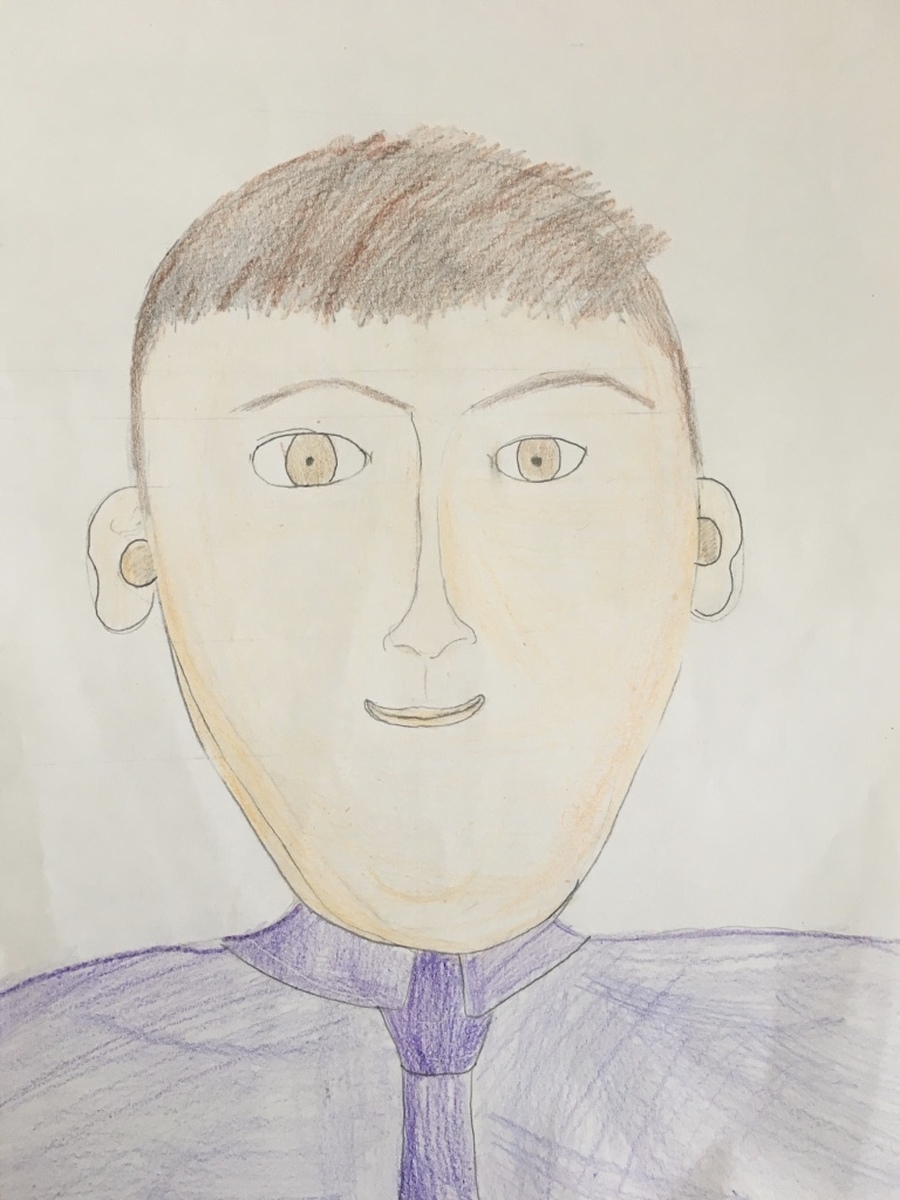 Mr. Chapman
If you have any questions, concerns or comments relating to year six, please feel free to email Mr. Chapman at: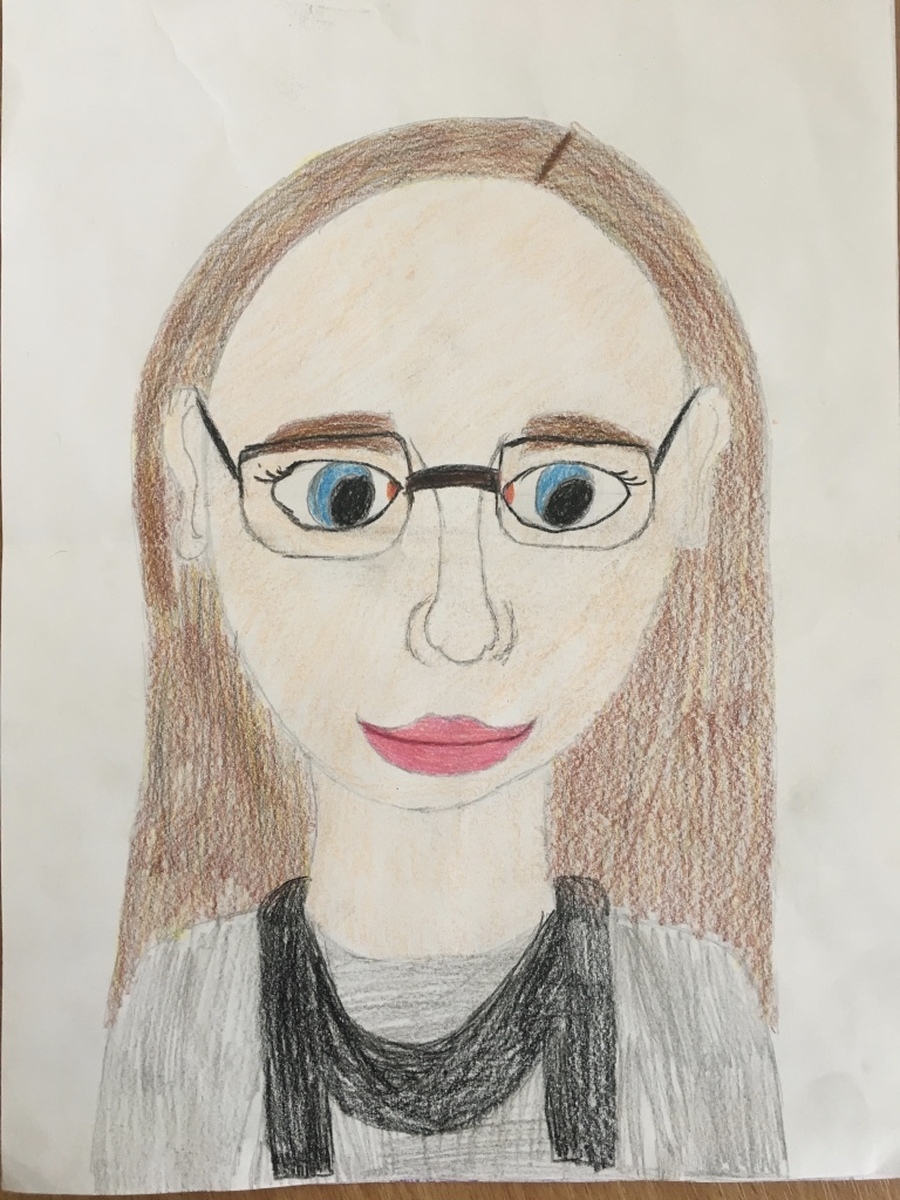 Important Documents for the Class:
Other Important Information
Handy Websites to Use:
Year 6 - Look at what we've grown!
Grammar, Punctuation and Spelling
Grammar Quizzes to help revise and test your knowledge.
For useful websites to help with learning spellings, please click here
'Sentence Play' A useful website for learning how to manipulate sentences
Phrase or clause? A jeopardy style game to help children understand the difference between a phrase or a clause
Spellings
Spelling lists will be sent home weekly and children will have a week to learn them ready for a test the following week.
Please see the Seesaw App for the list of spellings each week