Welcome to Year 6's Class Page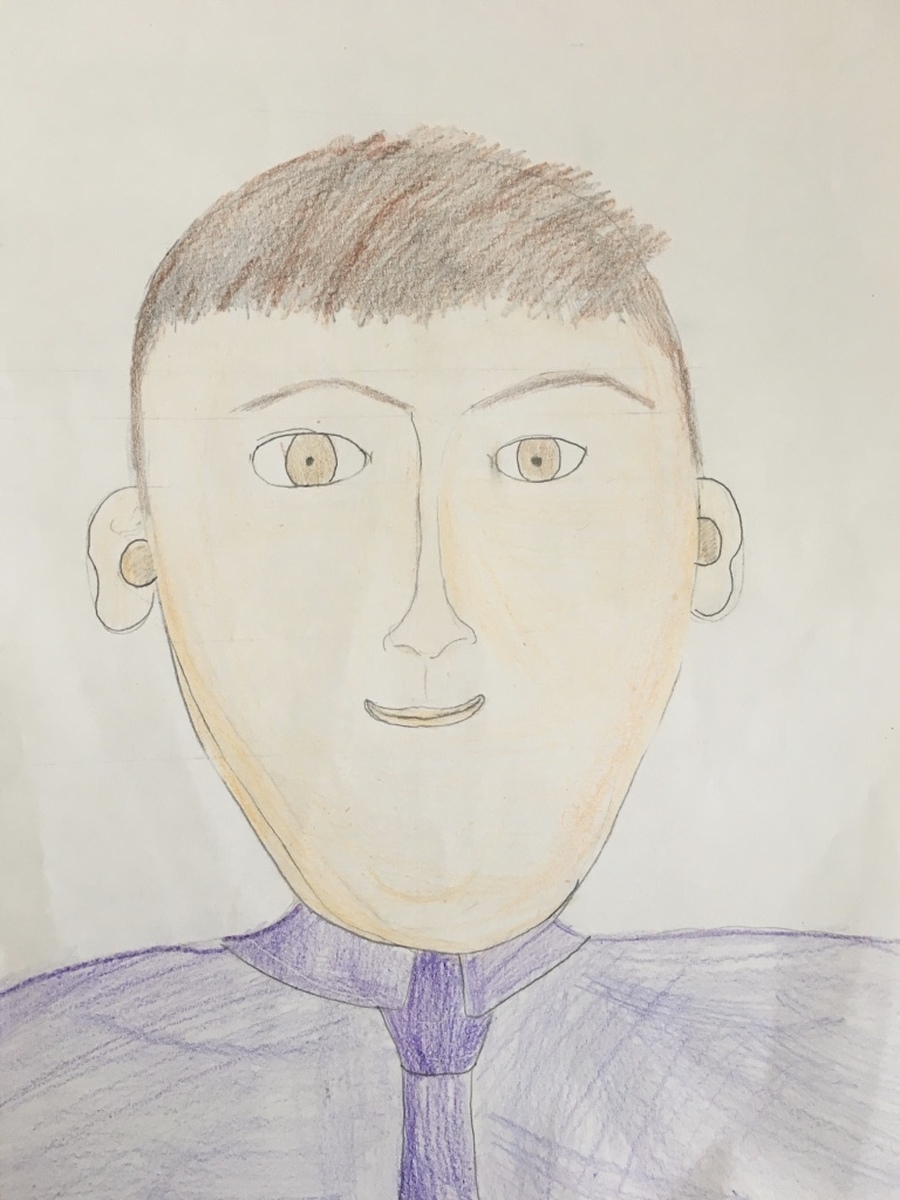 Mr. Chapman
If you have any questions, concerns or comments relating to year six, please feel free to email Mr. Chapman at: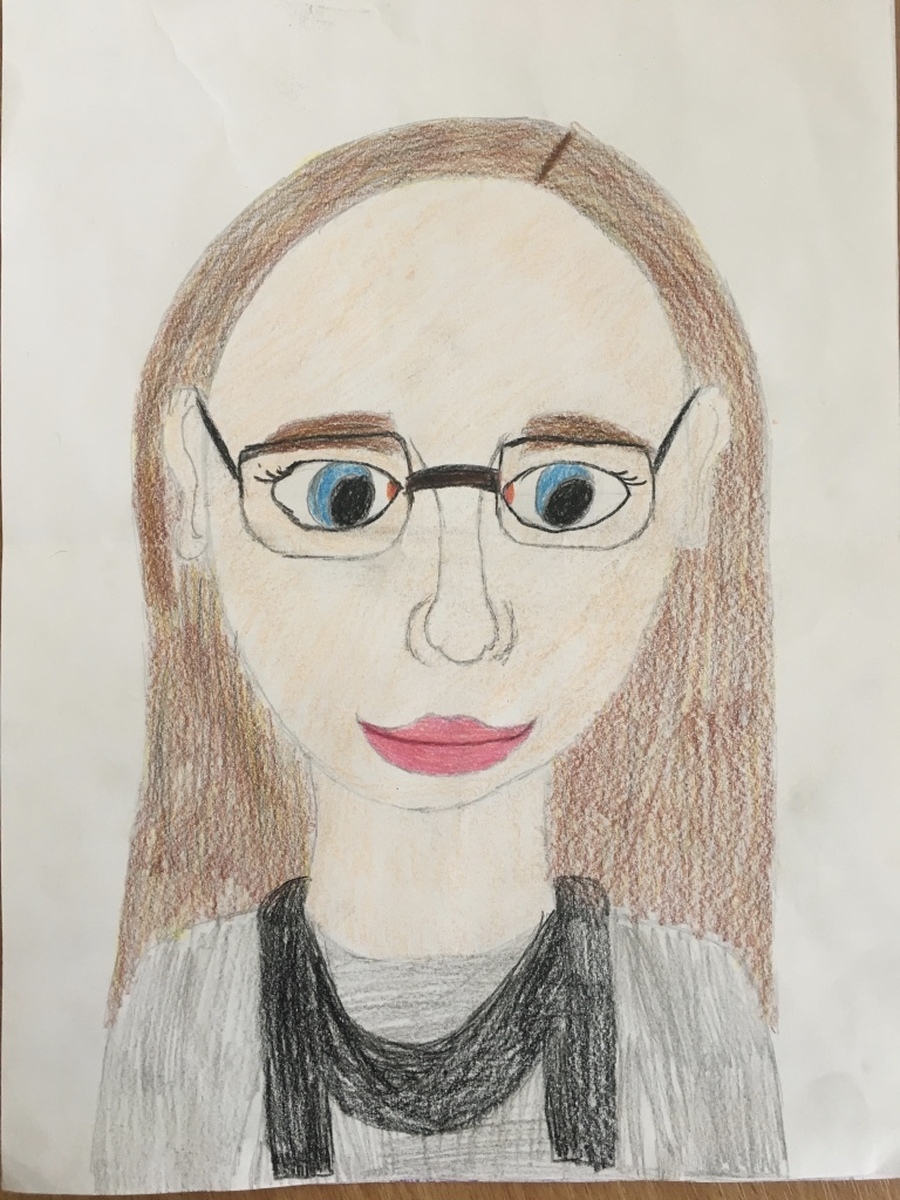 Curriculum/Timetable Information
Y6 Parent Information Evening Slideshow
Homework tasks - Autumn 1
Homework Tasks Autumn 2
Homework Tasks Spring 1
Homework Tasks Spring 2
Y6 Curriculum Letter Autumn Term
Y6 Curriculum Letter Spring Term
Y6 Curriculum Letter Summer Term
Y6 Planning Overview Autumn 1 - Survival
Y6 Planning Overview Autumn 2 - Britten's Got Talent
Y6 Planning overview Spring 1 - Heroes and villains
Year Six Planning overview Spring 2 - Super Sleuths
Year Six Planning overview Summer 1 & 2 - Oh I do like to be beside the seaside
Important Documents for the Class:
Other Important Information
Handy Websites to Use:
Year 6 - Our First Week Back!
Grammar, Punctuation and Spelling
Grammar Quizzes to help revise and test your knowledge.
For useful websites to help with learning spellings, please click here
'Sentence Play' A useful website for learning how to manipulate sentences
Phrase or clause? A jeopardy style game to help children understand the difference between a phrase or a clause
Spellings
Spelling lists will be sent home weekly and children will have a week to learn them ready for a test the following week.
there are three levels of spellings to challenge children of all abilities. Children will be put into groups soon. For now, they must learn as many of the spellings as possible.
Autumn - Week 2 -able/ible
Autumn Week 3 - Unstressed vowels
Autumn week 4 - 2nd NC 15
Autumn week 4 - cial - tial
Autumn Week 5 - cial -tial (part 2)
Autumn Week 6 - Adding suffixes to -fer words