How will classes be organised?
Following our school risk assessments we have decided that children will be put into groups of no more than 10 children. This is so we can maintain the Government recommended social distancing measure of 2m in the classroom and across school. These groups will be called 'Bubbles' and children will stay in these 'Bubbles' all day every day whilst they are in school.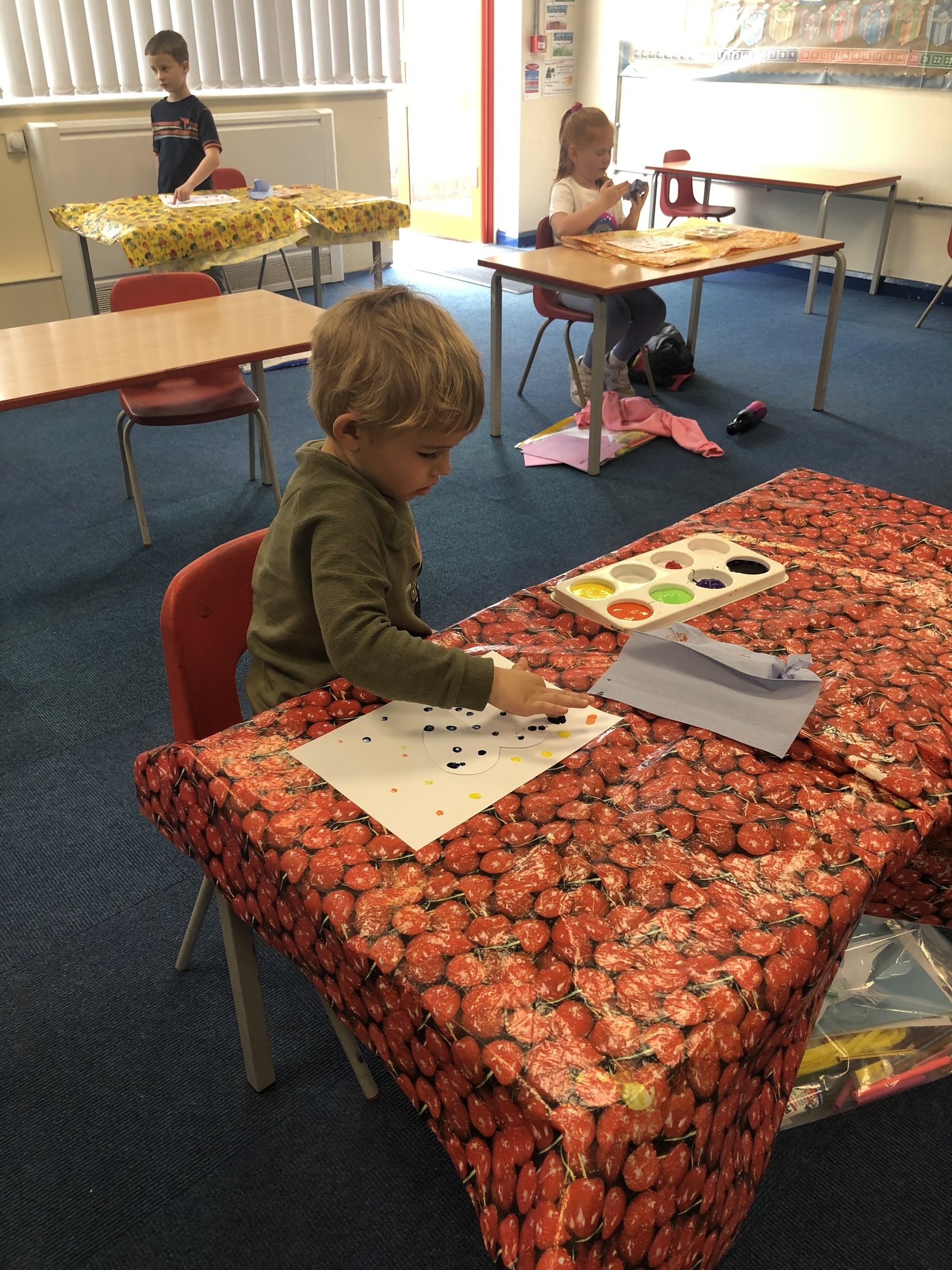 Children in their 'Bubble' will be in the same year group and we will do everything we can to ensure that they have lots of their friends with them too.
As a result of shielding and other factors, your child may not have their usual class teacher but we are sure that they will develop a great working relationship with the adult in charge.