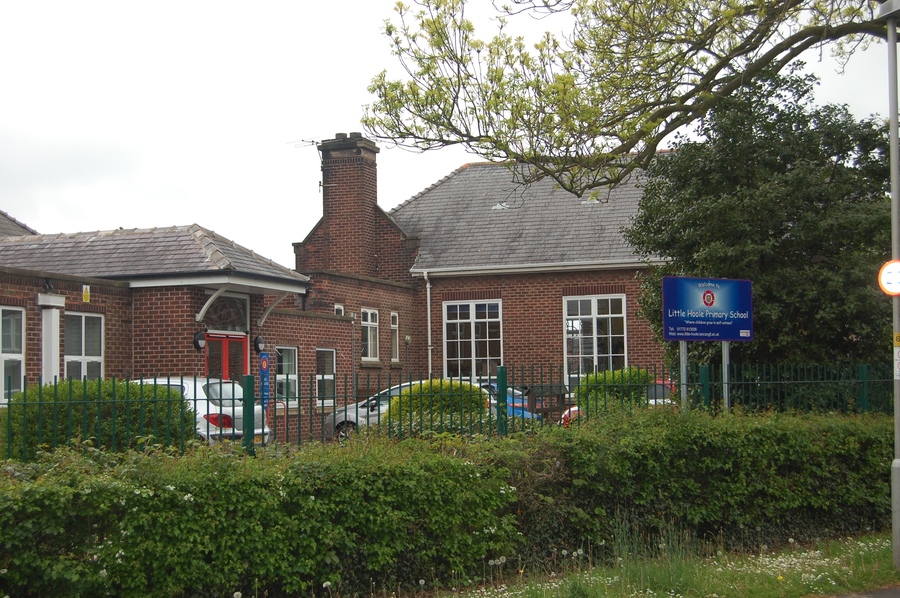 Welcome to our school website. We hope that you find the site useful and informative and that it offers an insight into the day to day life of our school.
Have a look through our class pages and blogs and have a look at the images of events and moments in our school since September.
We would be more than happy to take you on a tour of our school so you can see us for real! Please arrange an appointment.
Queen Opens Summer Fair on Majestic Day!
Thank you to all those who supported our Summer Fair 2016. We were delighted that her Majesty the Queen took time out of her 90th Birthday celebrations to officially open the fair and to have sponges thrown at her for over an hour. Special thanks of course must go to the PTA who once again gave up a lot of time and put in a lot of effort to put on such a wonderful afternoon. Over £1800 was raised which is a fantastic amount and will help us to continue to fund different projects around our school. Thank you all very much indeed.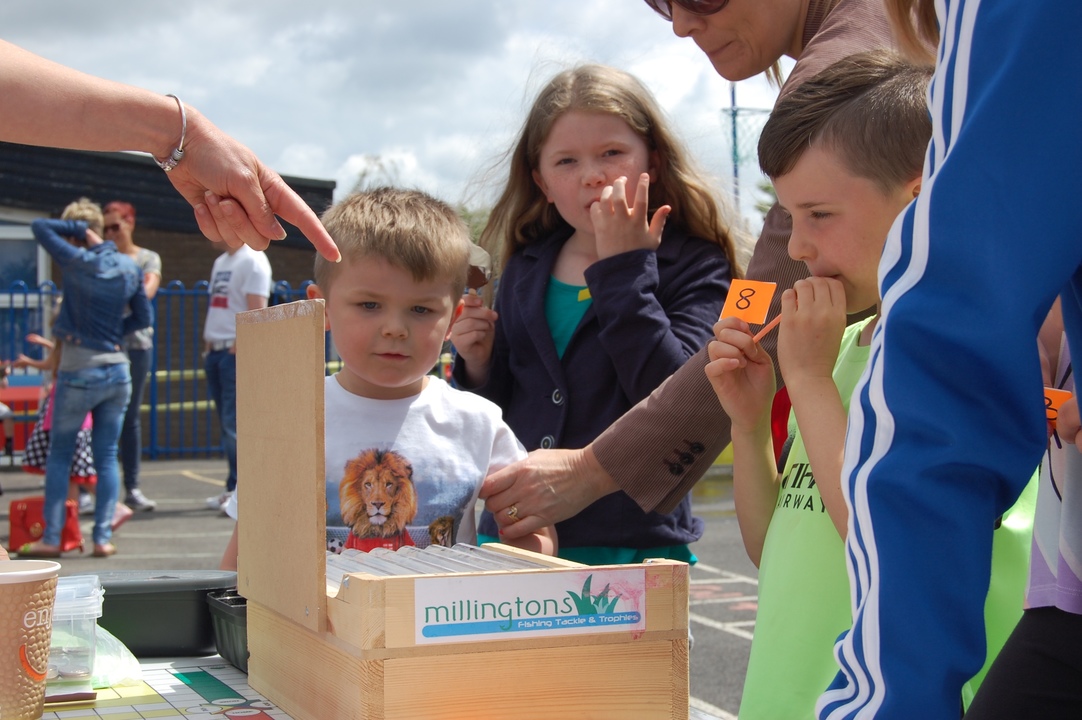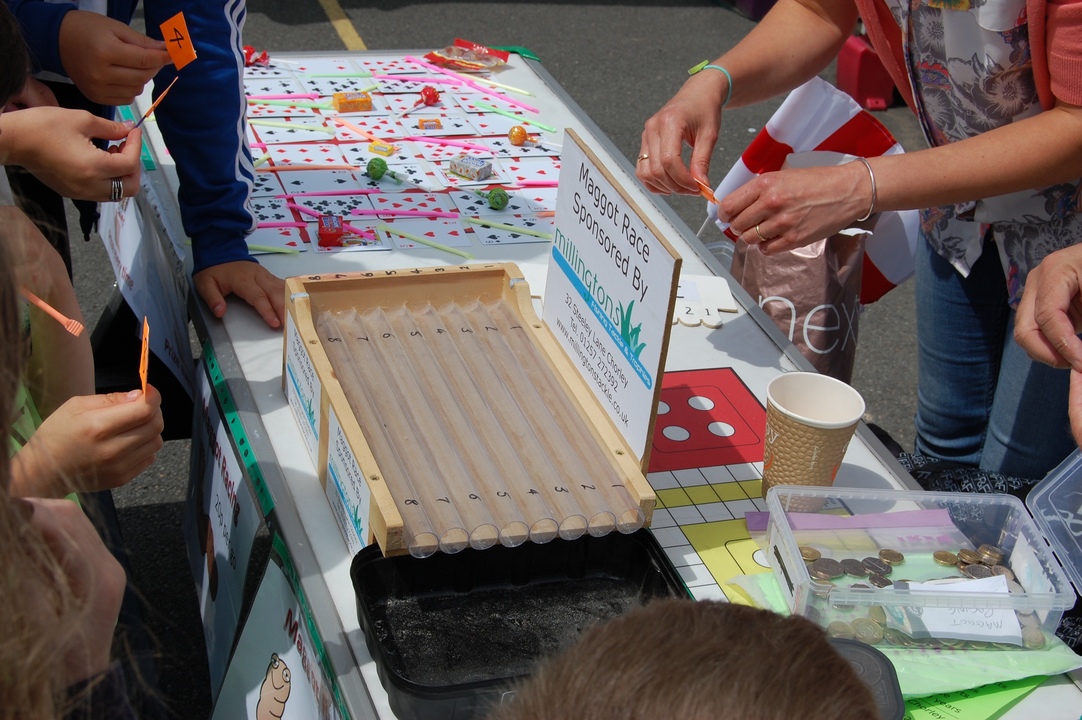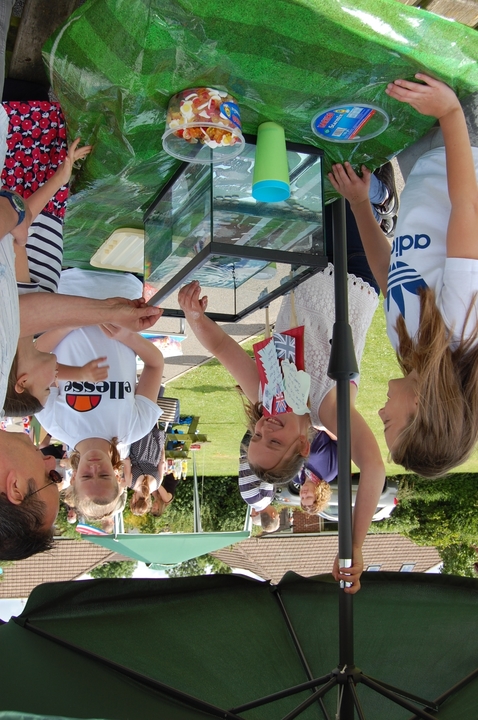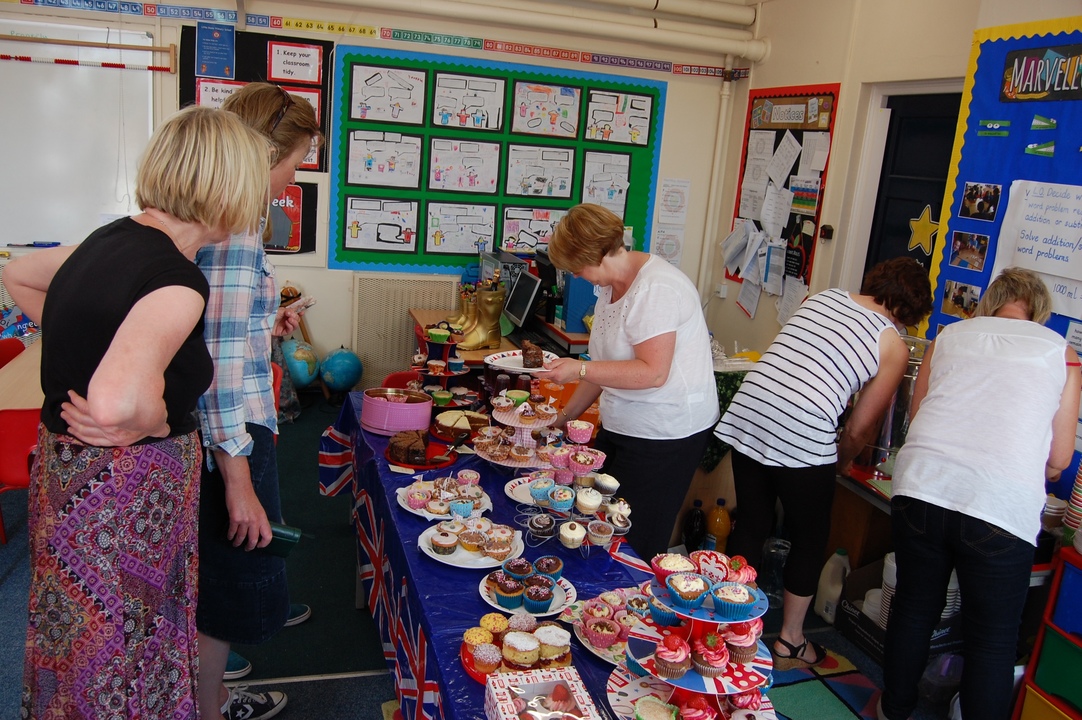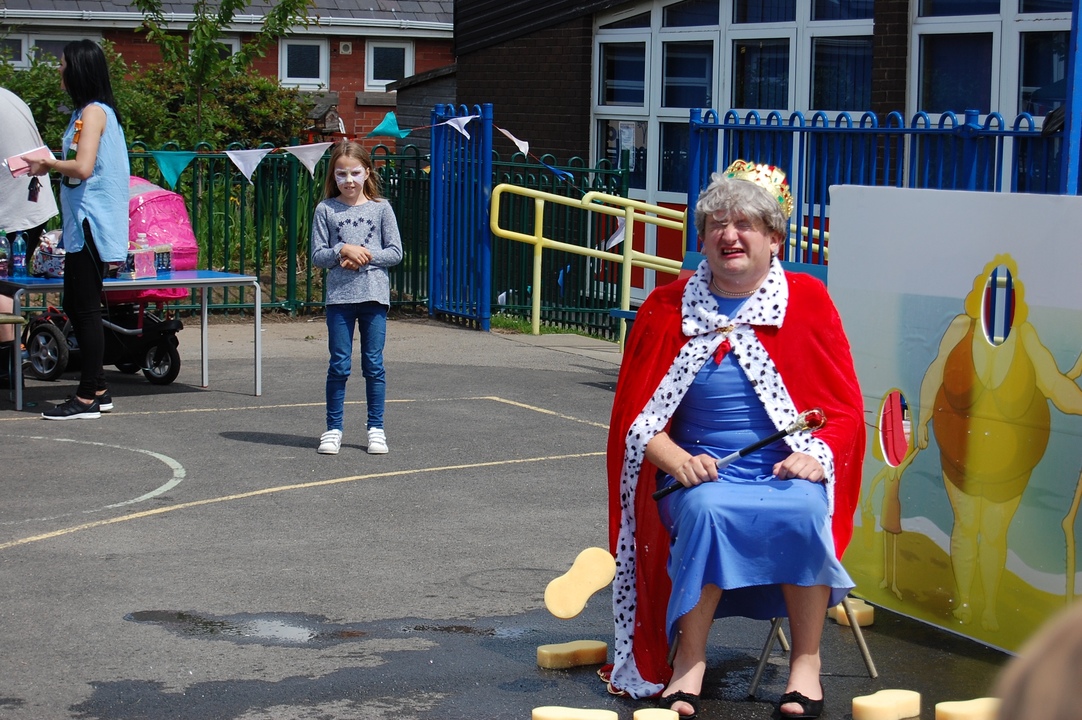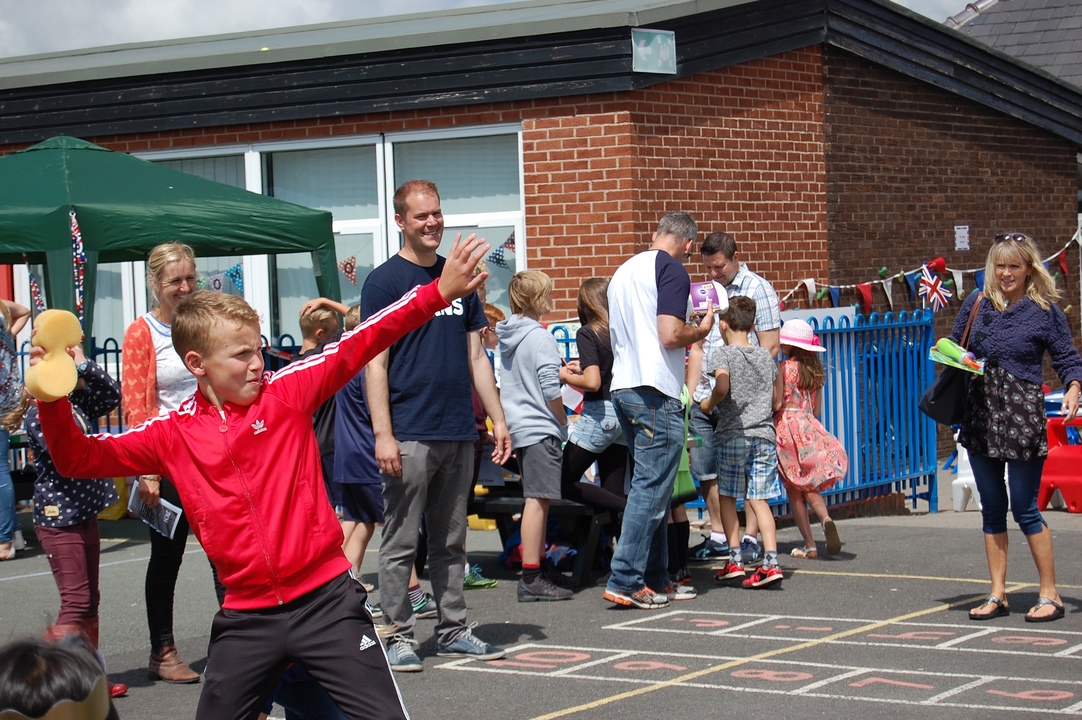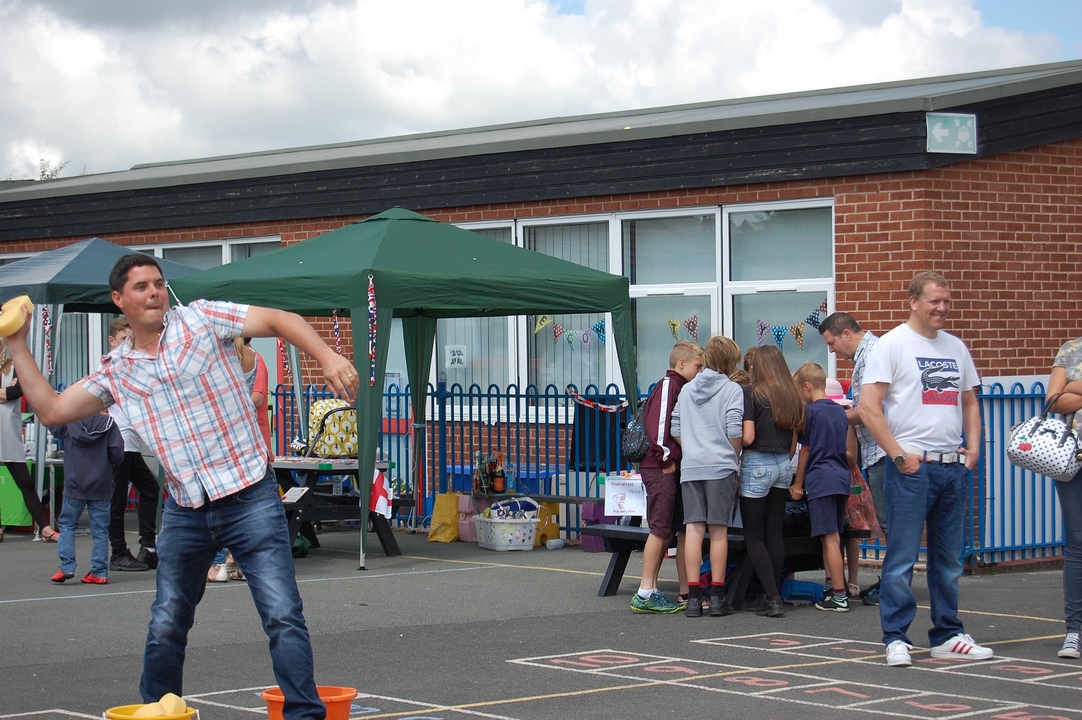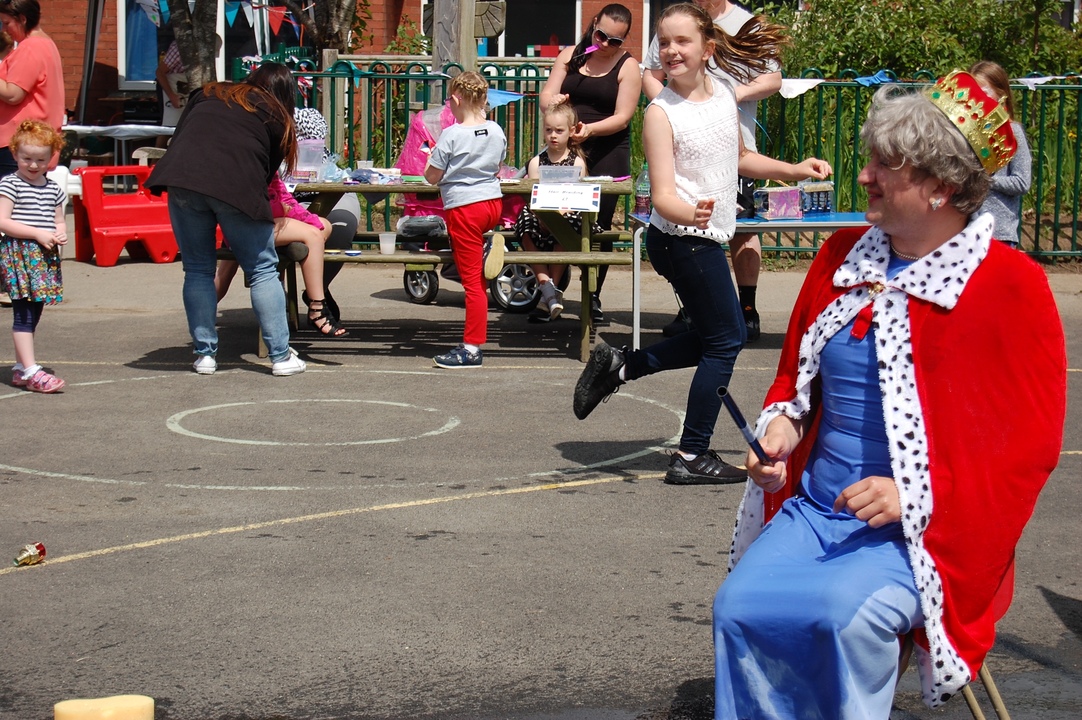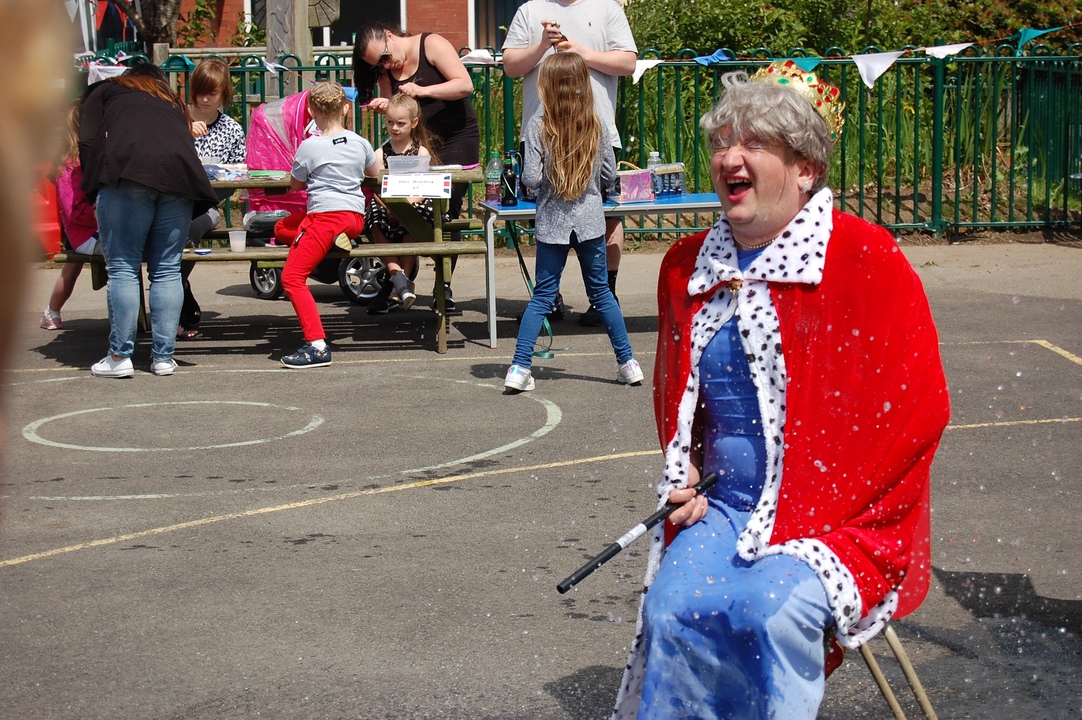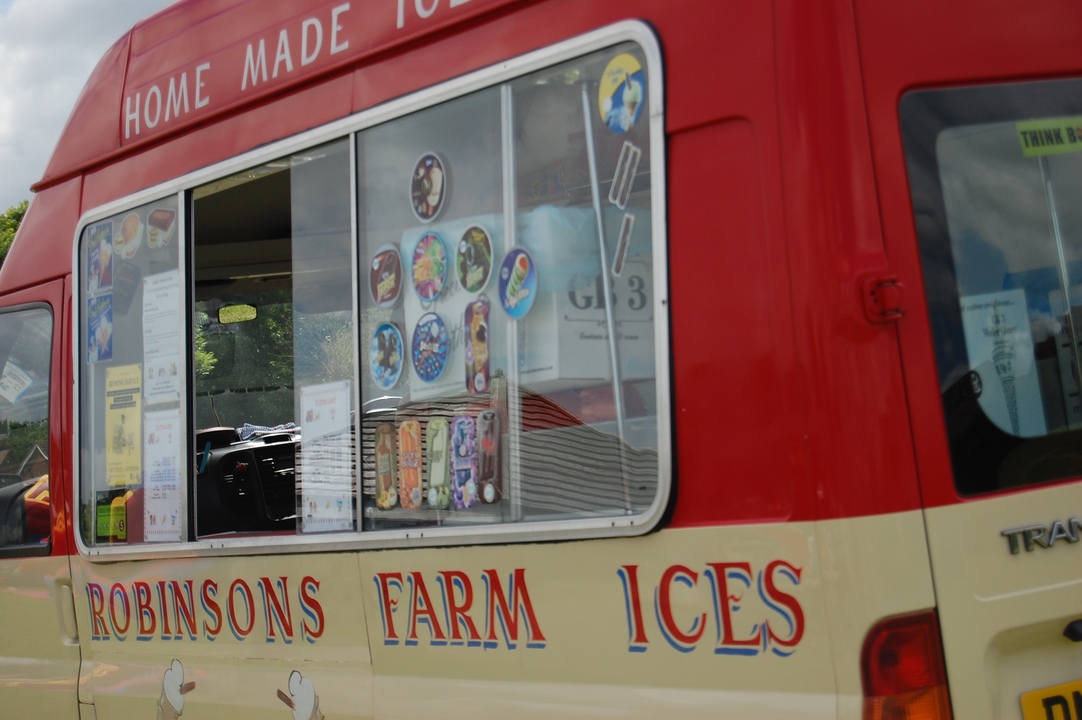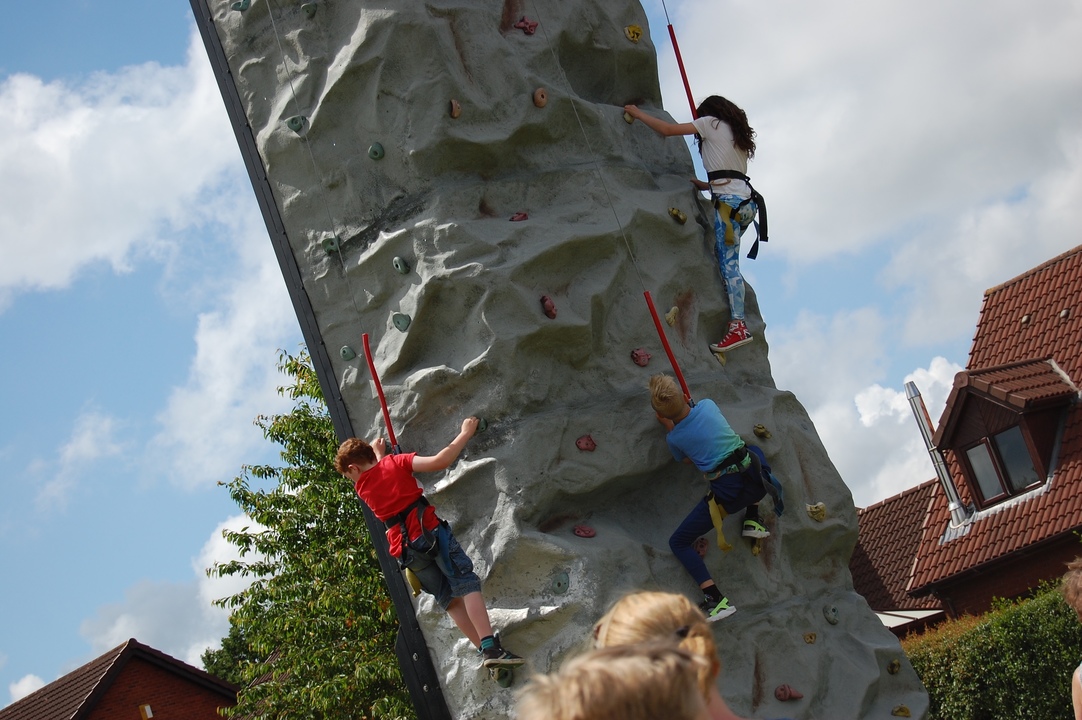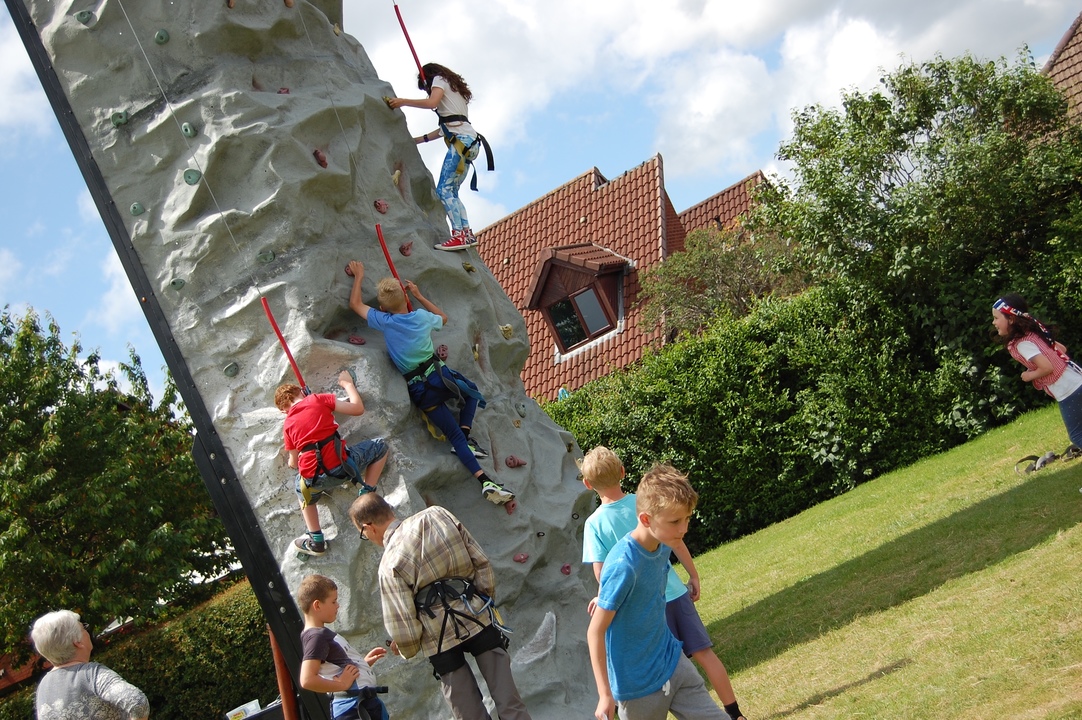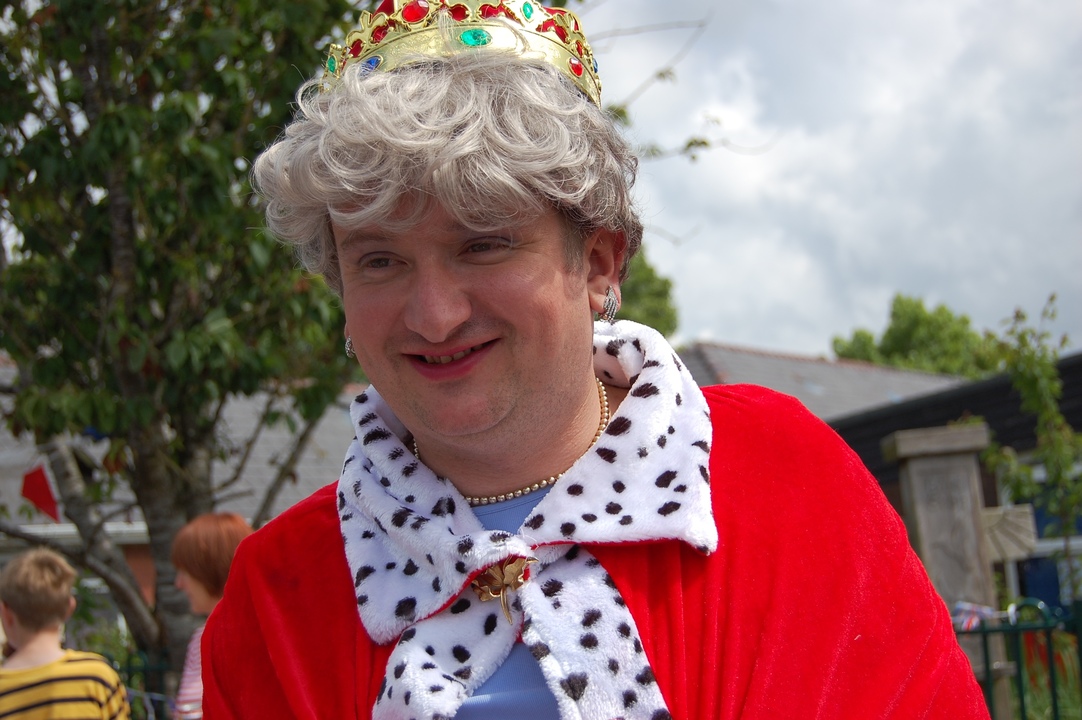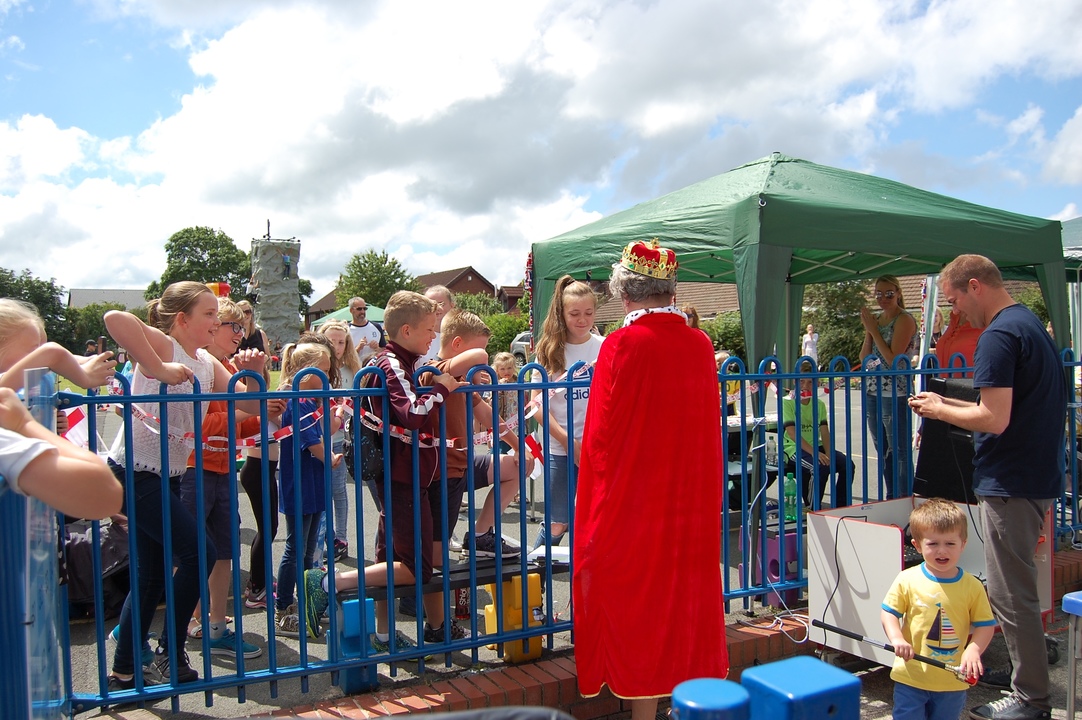 You can also get News Updates direct to your phone by getting the 'School Updates' App on your phone. It's a free App and can be found on the Android stores or through the App store on Apple devices.
Comments (16)
Show Comments
Tanya Wilcock
(less than a year ago)
Great performances last week at the music night. All the children did really well and well done to Mr Hutton for raising aspirations and showing the children that if you keep at an instrument you can play like him when older. Well done Mr stammers on fab singing club performances. Keeva has really enjoyed the singing club so hope it continues.
Tanya Wilcock
(less than a year ago)
Can you please place the quarterly spelling list for Year 5 on the website class news. i appear to have misplaced the list and thought it would be on the website but no. Thanks Tanya
Christine Martin
(about a year ago)
Just wanted to say how fabulous the junior children were in the summer production. Every child played a huge part and did an amazing job. Well done!
kerry crooks
(about a year ago)
A big thankyou to the reception staff for inviting all the parents in to celebrate the children's first year at school. They all looked like they've had a great year and it was lovely to see what they've been up to and how much they have grown. Thanks again
Wendy Gibson-Smith
(about a year ago)
Thoroughly enjoyed Rockerfella Cinderella performance, the best primary school show I've seen, the children did the school proud
Olivia Whitehurst
(about a year ago)
What a fantastic show, best one ever ! Congratulations to everyone involved, you should feel very proud of yourselves. I would also like to thank Mr Chapman for all his hard work with year six, preparing them for the big step up to high school. What a great job he's done. I would like to wish the school every success in the future & with Mr Stammers at the helm & the brilliant staff, I feel sure they can achieve outstanding in the next Ofsted report.
Hayley Dickinson (mum of ben)
(about a year ago)
Best show Little Hoole have ever put on ! fantastic costumes .brilliant acting ,singing and dancing by the children . Fairy Nasty boots was excellent ! well done to all the children and staff .
Alison Heath
(about a year ago)
Such talented , confident young stars . A fantastic show directed superbly as always by Mrs H and her team . Well done you were all Awe-some!
Miss Haywood
(about a year ago)
A MASSIVE well done to everyone for the performances over the last two days! You were all incredible and I feel very proud to have been a part of your school and to have met so many AMAZING young people! :) Congratulations everyone (staff and kids) for a fantastic show! Miss Haywood :)
Jacqueline Lancelotte
(about a year ago)
What a fantastic performance tonight! Every child was wonderful!!! Congratulations to the team behind the whole thing! It was a very professional show, well put together and it was obvious that everyone involved thoroughly enjoyed themselves!! Thank you. Jacqueline, Peter & Benjamin Lancelotte
Show More Comments
Latest Little Hoole School Calendar Events
Summer Holidays school closed

25

Jul

2016

12:00 am - 31 aug, 1:00 am

School returns for Autumn term

01

Sep

2016
For all enquiries please contact:
Mrs. Turnbull
Dob Lane
Walmer Bridge
Preston
PR4 5QL
Lancashire
Tel. 01772 613026
Fax. 01772 617447