Welcome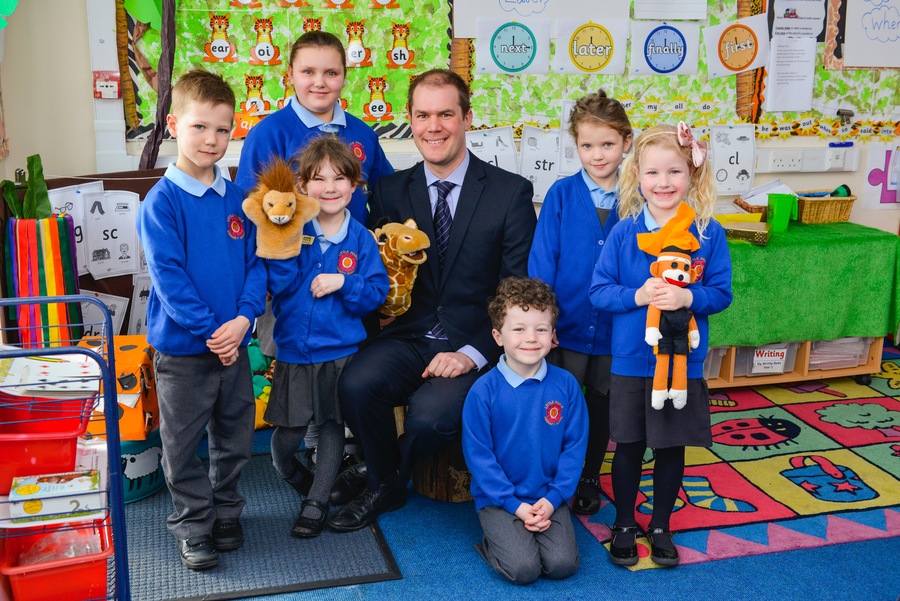 On behalf of the staff, pupils, parents and governors, I would like to welcome you to Little Hoole Primary School and our website. We pride ourselves on our welcome and our drive to make everyone feel like they're '10 Feet Tall,' and we hope that you will soon feel part of our friendly and caring school.
Situated just south of Preston and serving the local area of Walmer Bridge, Little Hoole and Much Hoole, we are very proud of our school and of the close links established within our local community over the years. Generations of children have left Little Hoole Primary with a love of learning and are well prepared for high school. Both academic and personal success is valued and this is shown in our drive to let children shine in all areas of the curriculum and the activities they do beyond school.
We have an excellent, hardworking, caring and dedicated staff whose core beliefs centre on providing a happy, safe, secure and supportive learning environment where children work hard and behave well so that they may achieve academic and personal excellence and grow in self esteem.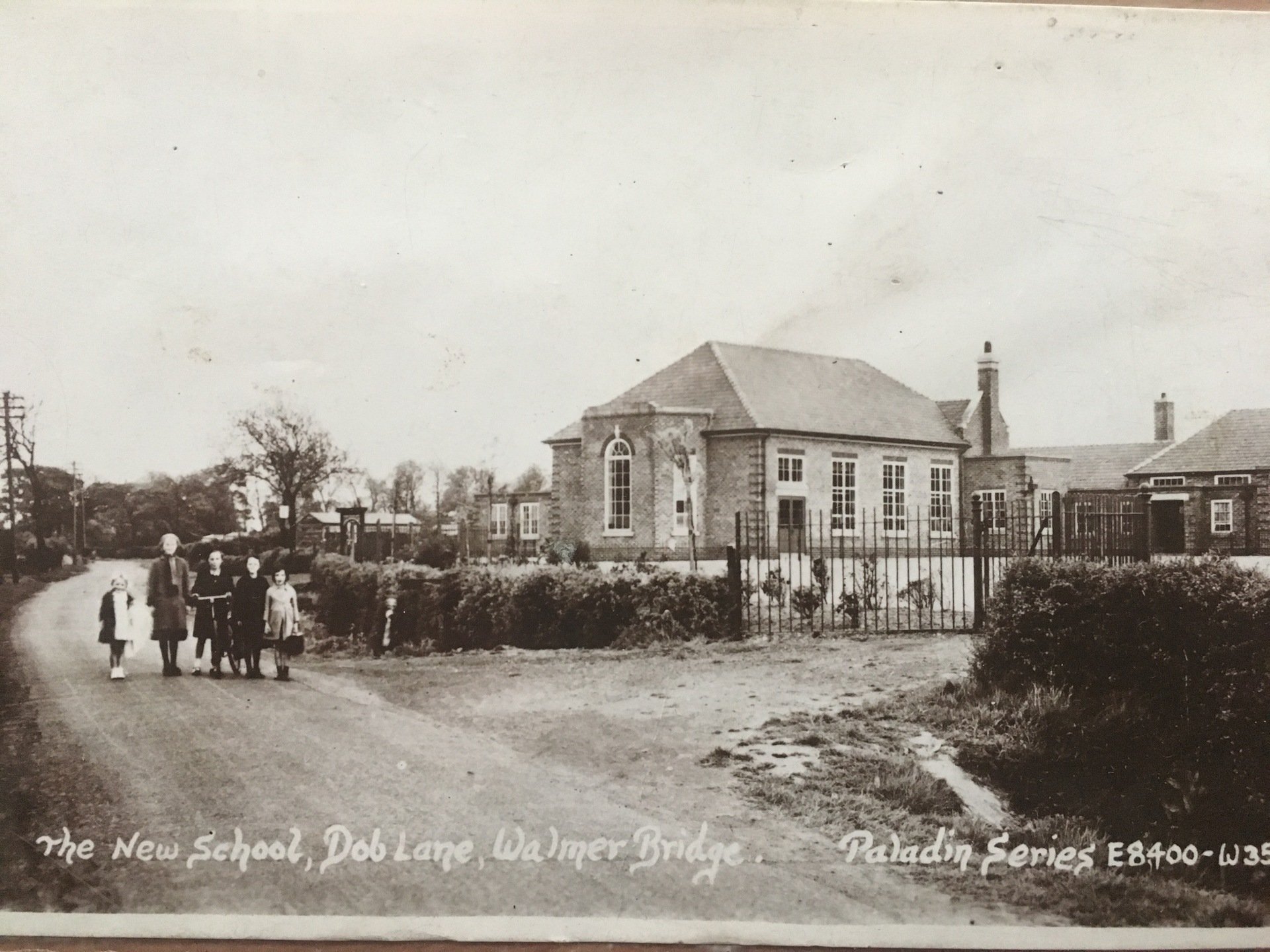 Our parents and carers are very supportive, helping us with many activities within school. They accompany our trips and our PTA raise much needed funds so that we can continue to deliver the very best that your child needs.
In these current times, while we all adjust to the 'new normal' as a result of Covid-19, we are determined to ensure that our ethos and values where children grow in self esteem by feeling like they're 'Ten Feet Tall' remain throughout everything we do in our school.

We hope you enjoy looking at our website. We are constantly updating it and developing it further. We hope that it gives you a good picture of what our school is like. We would love to be able to meet you in person, to show you our school and the wonderful children and staff who make it what it is, however we know that you understand that this isn't always possible at the moment depending on the latest Government guidance. If you would like to learn more about us, don't hesitate to email or phone for more
information and we would be more than happy to share with you what we can.
Many thanks
Daniel Stammers
Headteacher