Head Teacher
WELCOME
On behalf of the staff, pupils, parents and governors, I would like to welcome you Little Hoole Primary School. We pride ourselves on our welcome and we hope that you will soon feel part of our friendly and caring school.
Situated just south of Preston and serving the local area of Walmer Bridge, Little Hoole and Much Hoole, we are very proud of our school and of the close links established within our local community over the years. Generations of children have left Little Hoole Primary with a love of learning and are well prepared for high school. Both academic and personal success is valued and this is shown in our drive to let children shine in all areas of the curriculum and the activities they do beyond school.
We have an excellent, hardworking, caring and dedicated staff whose core beliefs centre on providing a happy, safe, secure and supportive learning environment where children work hard and behave well so that they may achieve academic and personal excellence.
Our parents are very supportive, helping us with many activities within school. They accompany our trips and our PTA raise much needed funds so that we can continue to deliver the very best that your child needs.
We hope you enjoy looking at our new website. We are constantly updating it and developing it further. We hope that it gives you a good picture of what our school is like, however nothing beats the face to face approach so if you would like to see us please don't hesitate to contact us and arrange a meeting.
Many thanks
Daniel Stammers
Headteacher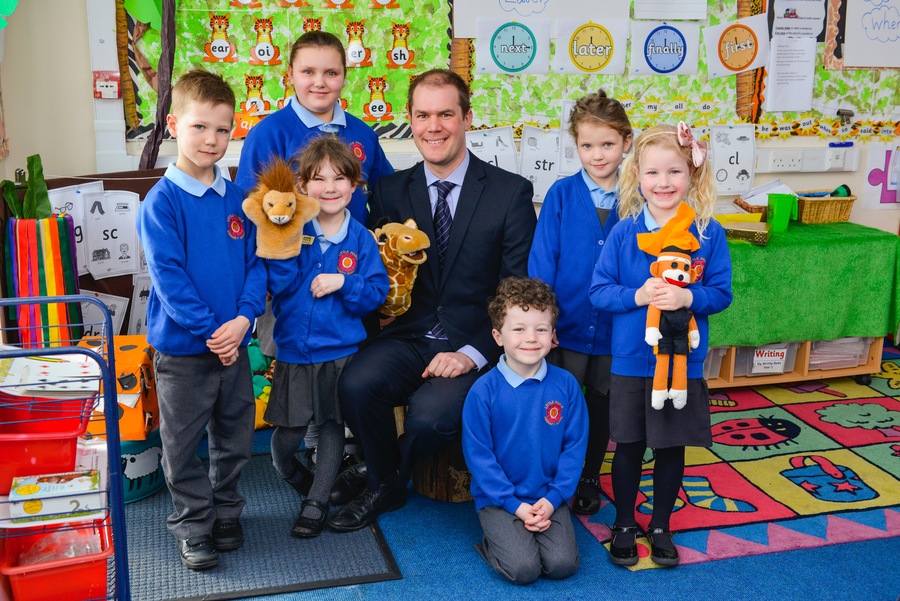 HT Blog 2016/17
admin on: HT Blog 2016/17
After a long journey I arrived in Qingdao today. I'm not one of life's sleepers on a plane so after a two hour nap when I got to my hotel room I was ready for action to explore.
My first reaction is that it's not hugely unlike a city in Europe. The people look different and there's lots of Chinese writing everywhere but it's got that same hustle and bustle to it.
I had a delcious meal tonight on a funny table that you could spin round so that you could taste each dish. I tried a bit of everything and there were lovely flavours but I wasn't too keen on the fish though.
Now the clocks have changed at home I'm 8 hours ahead of you and as I write this I'm about to go to bed after a tiring but happy day. Tomorrow we visit our partner school at some point and I will tell them all about the children at Little Hoole.
PS the Twitter feed doesn't work here so there will only be updates on here.
---
admin on: HT Blog 2016/17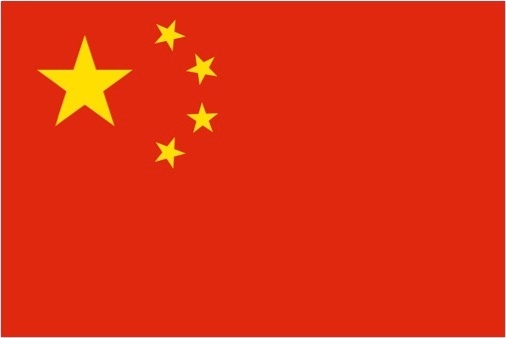 This Saturday I am flying off to Qingdao in China to make a long lasting link with a school there. I am hoping that by teaming up with a school on the other side of the world, and in a culture that is considerably different to ours that we can learn a great deal about each other as we share and celebrate each other school's experiences and development.
It's going to take over 11 hours to get there and while I'm there I shall visit four schools altogether in both Qingdao and Beijing and hopefully find out all about how children in China learn and how teachers teach.
In addition to visiting the schools I'm going to head off to visit Tiananmen Square in Beijing and the Great Wall of China. Apparently, the Great Wall is SO BIG you can see it from space!
After Christmas our Yr 2 children will be learning more about Qingdao so I'll take lots of photos and try and find out what I can, but in the meantime I would love it if you can ask me some things to find out by adding your comments below. I'll try and answer as much as I can, and tell you about my travels as I go. Wish me luck!
---