Our Mission, Our Aims & Our Vision
Our Mission
We aim:
To provide a safe, caring, enjoyable and healthy learning environment to maximise the achievements of all our children and where success is celebrated, no matter how small.

To promote high standards for all by providing learning and teaching of the highest quality.

To provide opportunities to promote children's spiritual, moral and social development.

To provide a broad and rich curriculum that will engage and excite all children in their learning.

To enrich the curriculum through planned visits, visitors to the school, links with the local and wider community.

To provide opportunities for children to learn and understand about other cultures both within Britain and abroad.

To set high expectations and provide opportunities for all children to achieve.

To appreciate the unique qualities of each individual and to value honesty and tolerance.

To ensure children's well-being by working in partnership with their families and other services so that children achieve their full potential.

To give children a 'voice' and a sense of responsibility so that they can make informed choices and decisions which will help prepare them for the future in a diverse world.

To build a positive ethos marked by a welcoming, friendly and lively place where everyone's contribution is valued.

To be a place where a high standard of behaviour is expected, to ensure a safe and happy environment for effective learning and teaching.
Our Aims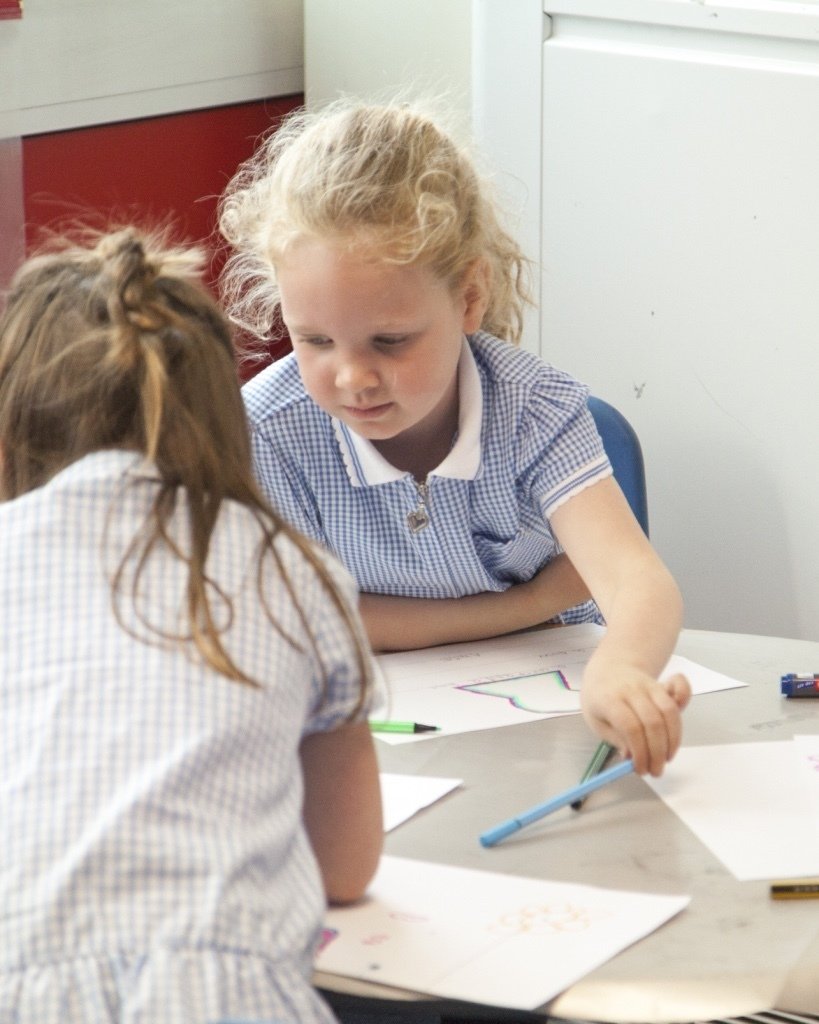 At Little Hoole Primary School we provide all the foundations you would expect from a school. We set high standards and expectations for every child to achieve their very best in all areas of the curriculum regardless of the many different starting points children have, and we do this in a supportive, safe and stimulating environment. ​
​
In addition to these standard aims of ensuring that children make the very best progress and meet the expectations expected for their age, it is our duty to enhance, enrich and provide countless opportunities for your children to excel with enriched experiences so that they are equipped with skills that will remain and support them throughout their lives.
​
Our Ten Feet Tall Vision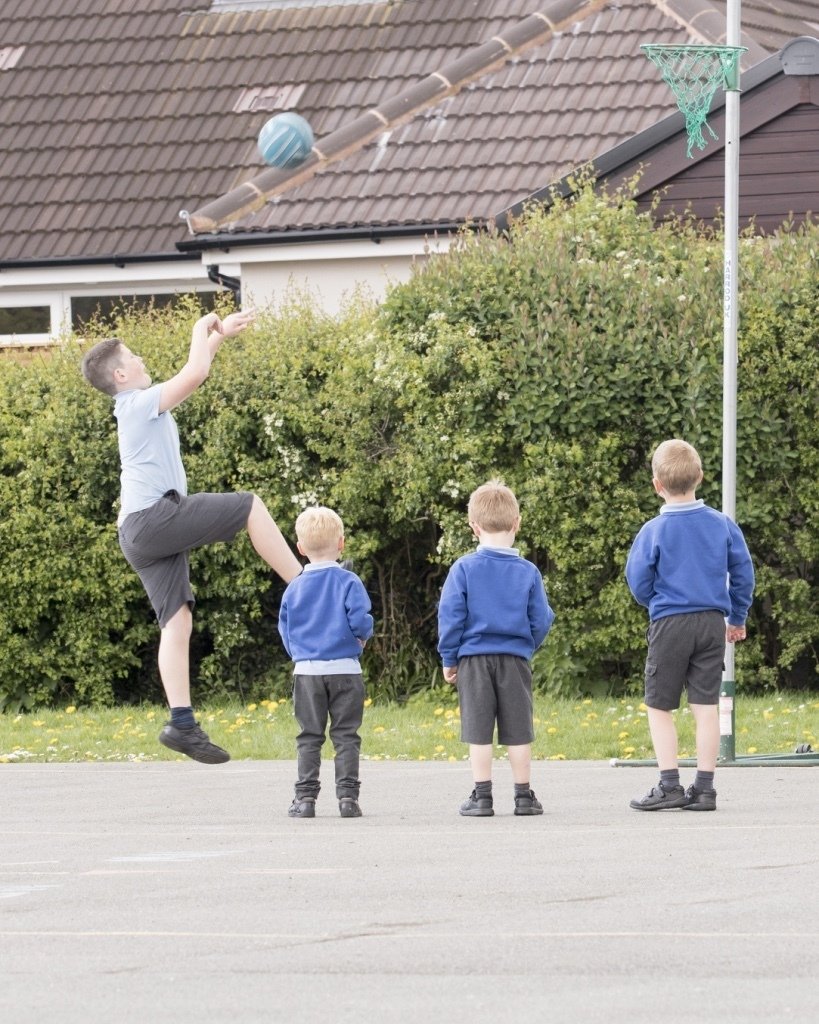 We want everyone who leaves Little Hoole Primary School to feel like they're
ten feet tall.
If you feel like you're ten feet tall you feel like you can achieve anything.
You feel positive about yourself
You feel safe and secure
You have friends and people around you who like, trust and respect you
You have people around you who behave appropriately so that everyone can get on and achieve their very best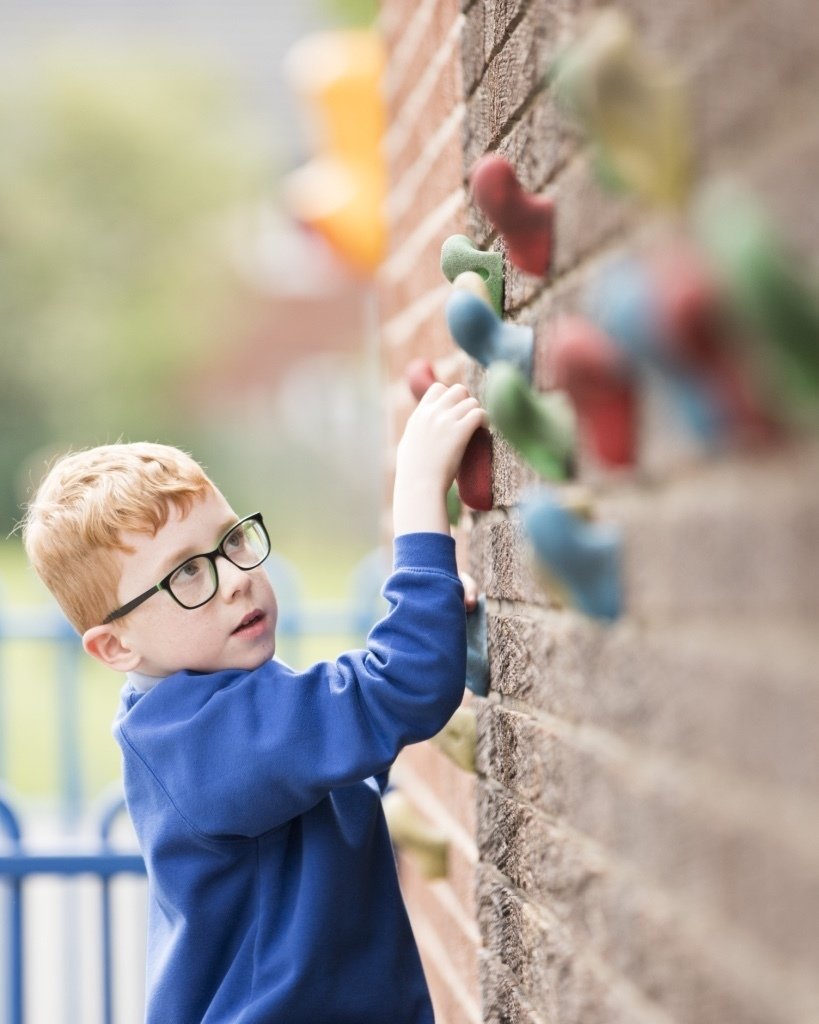 You get help with the things that you need to move you to the next step

You feel challenged and supported
You have a chance to shine
You have a chance to take and a chance to give

You have a chance to achieve
You have a chance to try
You can do these things,

and we will help you to achieve them.
(page updated May 19 FT)