Have you ever come across Easy Fundraising? This is a great site that will give us a % of what you spend. All you need to do is go to www.easyfundraising.org.uk and select support Little Hoole PTA. Register your details and away you go! It couldn't be easier, it won't cost you a penny and we get a % of what you spend! Try it today!
PTA Pages
We had a great first meeting of the year for our PTA AGM. The following appointments have been made to represent the Little Hoole PTA for the year 2018/19:
Chairperson - Laura Starkey
Vice Chairperson - Kate Coldwell
Secretary - Clare Hall
Treasurer - Hannah Mansfield
Thank you to all those that have come onto the committee for this year and also to all those that are happy to continue to help and support the PTA at our different events throughout the year. We shall be posting our most recent PTA minutes from our PTA AGM in October. We are going to be holding lots of exciting events this year so keep posted on Newsletters and PTA updates here and on the Facebook Page. More details will follow.
We shall be using this space for downloadable copies of minutes and other useful PTA information. Please also see the school Twitter @littlehoolesch and the PTA Facebook page for further details of events and plans!
Minutes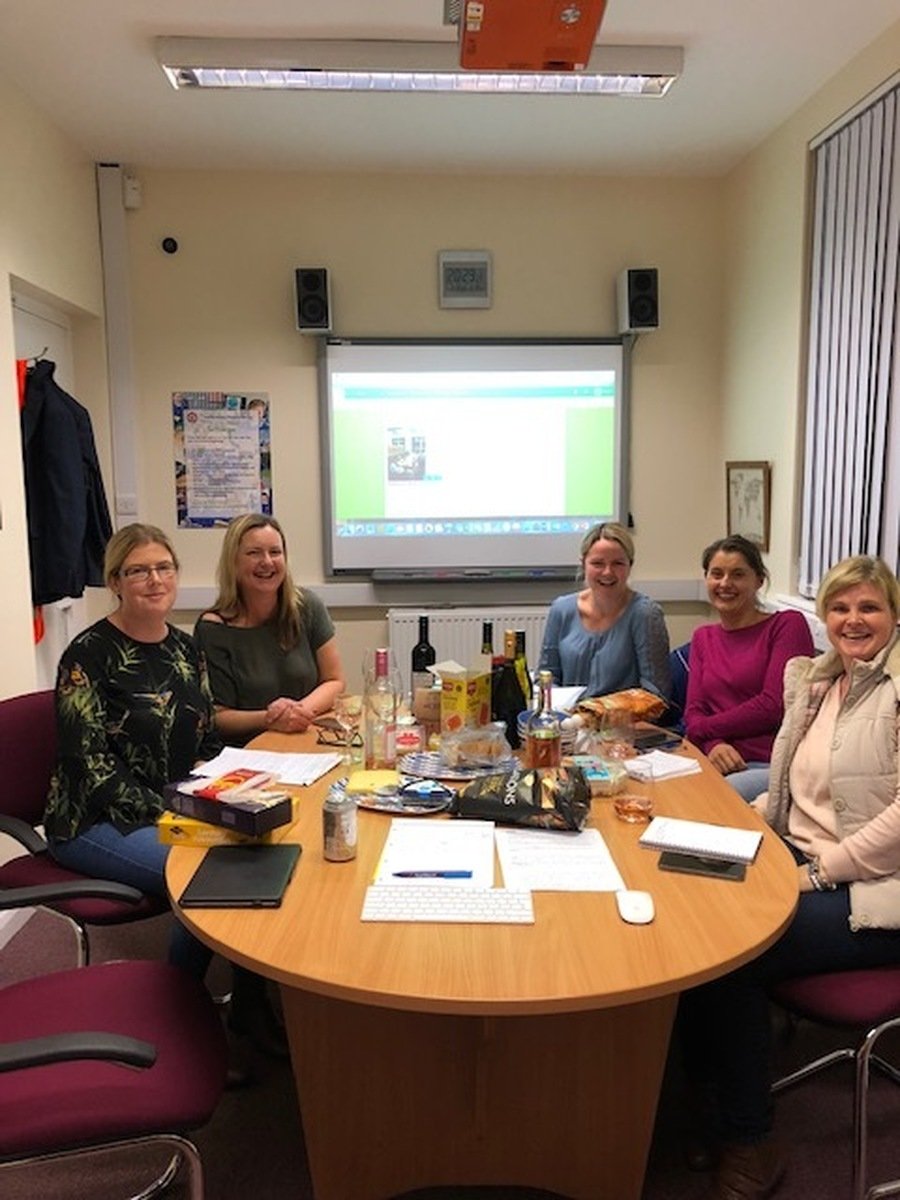 Comments (0)
There are currently no comments.